JF emailed me this delightful little media file… Mouse movie
JF emailed me this delightful little media file…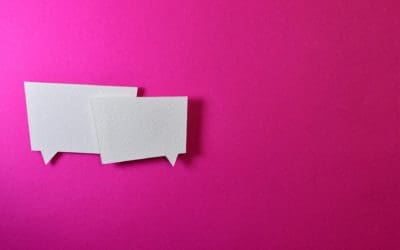 I've recently entered the world of "video chat" - and while I never thought I'd be interested, it's been really rather nice. It started with my new iMac (20", with the built in camera). Then my friend Freda was ready to get a new computer, and decided to go Mac. And...
Your 'Do You Want the Terrorists to Win' Score: 79% You are a terrorist-loving scoundrel who hates our dear leader and the values he defends. There are few redeeming qualities about you. You most likely celebrated when the evil-doers hit us on 9/11, then opposed the...
Learn More
About the Author
Beth
M
arathoner (hey! I did complete the Nashville Rock'n'Roll Marathon! -- never again!), peregrino (Via Frances, Camino de Santiago de Compostela 2013), techie behind famvin.org for over 20 years now, mother to David, Marie and Daniel, Mémère to Lily, Ella, Genevieve, Henry, Avery, Luke and Claire, Catholic Christian (when I get frustrated and want to leave the RC I find myself asking "But where would I go?"), Auburn Tiger (War Eagle!), retired from Auburn University Libraries, and after 44 years, I'm still married to JP.