Some things, it seems are just plain fun! They might also be useful. They might shed light on a situation, but they are still just fun.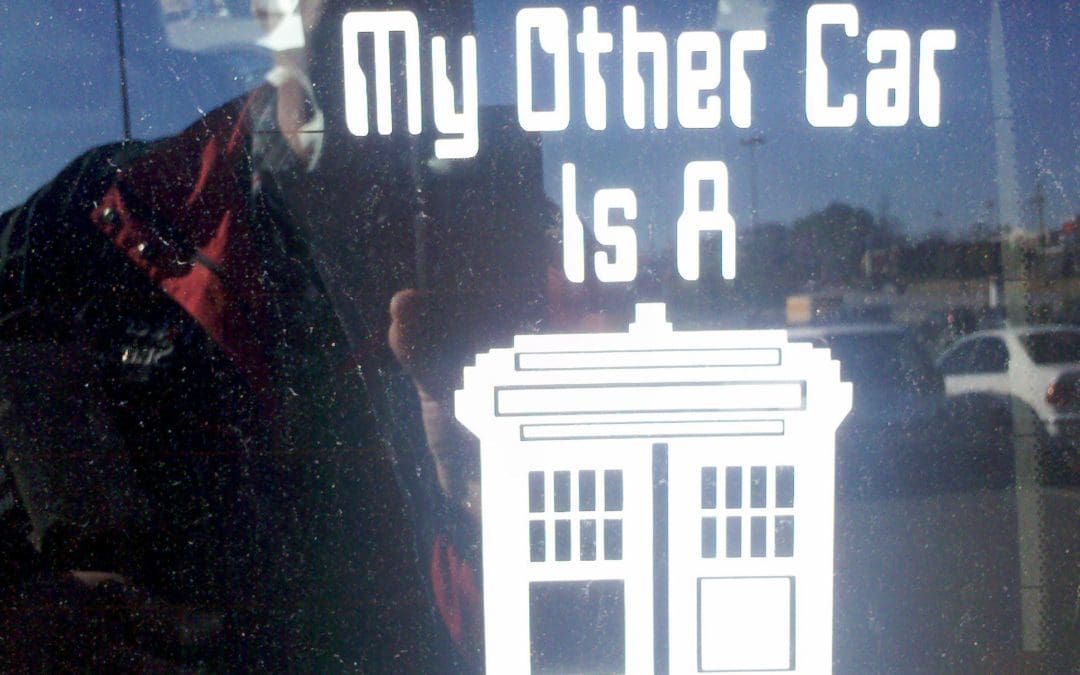 JP sent this cell phone photo from the Earthfare parking lot -- either you understand it, or you don't...
The Iron Bowl took place tonight in Auburn. Final score: Auburn 17 - Alabama 10. Toomer's Corner is probably already...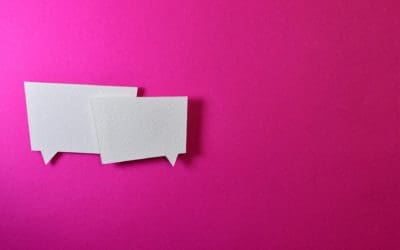 I've recently entered the world of "video chat" - and while I never thought I'd be interested, it's been really rather nice. It started with my new iMac (20", with the built in camera). Then my friend Freda was ready to get a new computer, and decided to go Mac. And...
read more