Sometimes life is funny, sometimes it's sad. Sometimes I want to share it and when I do, this is where I post.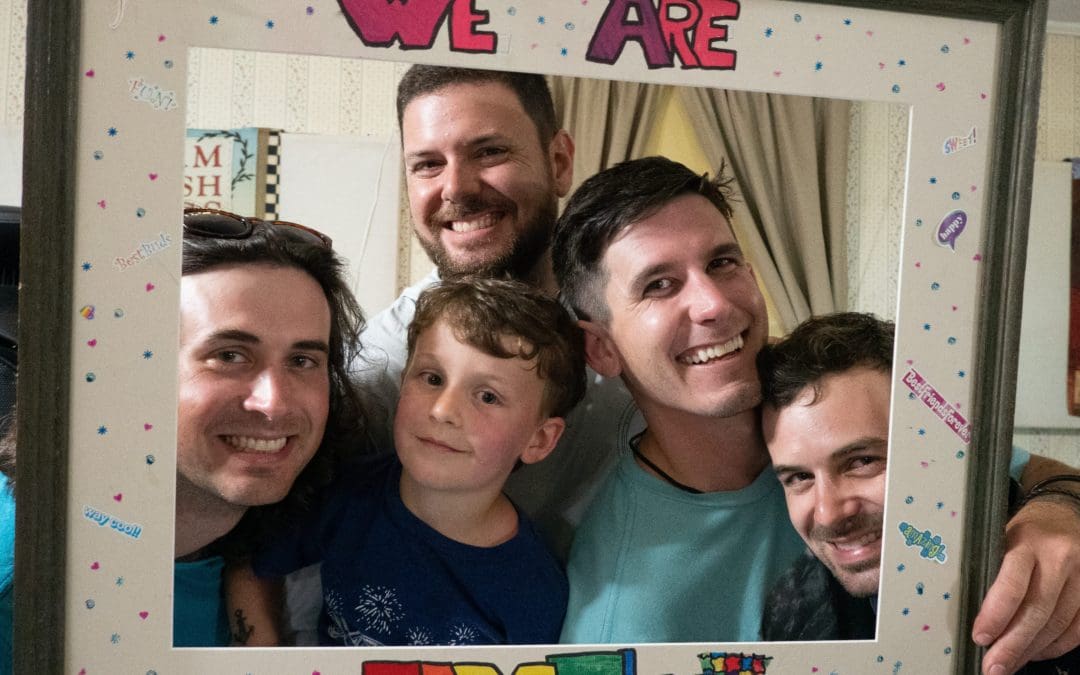 Family gathering at the Grange Hall in Saco ME... locals and well as those from Florida, France, Alabama, England and...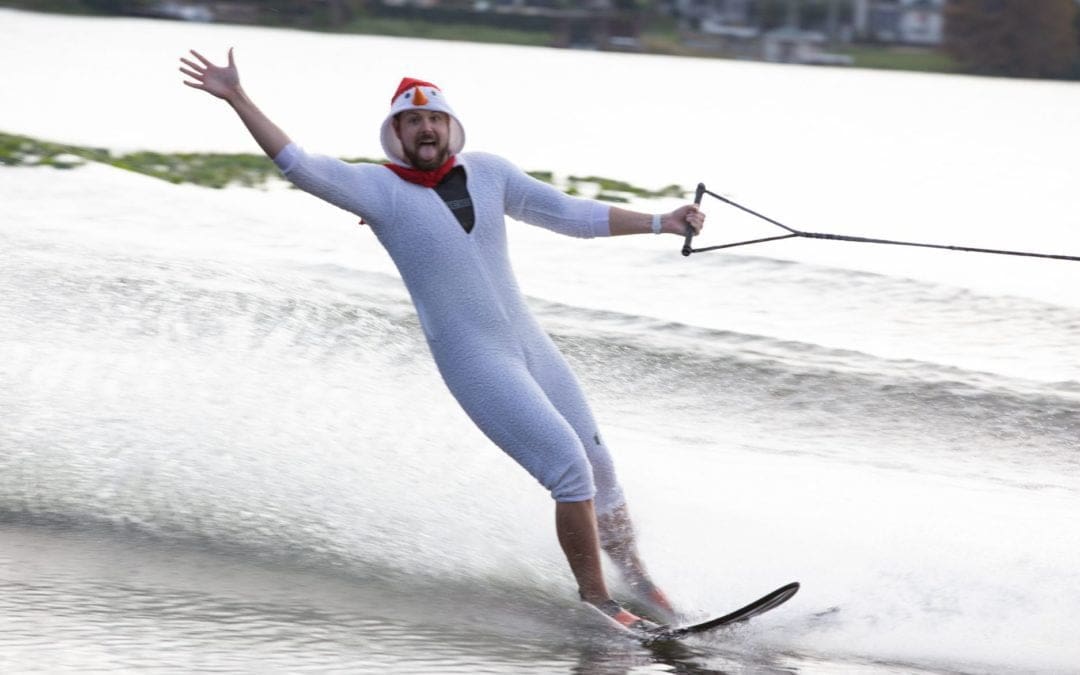 Boys and their toys… Olaf on water skis on Christmas Day afternoon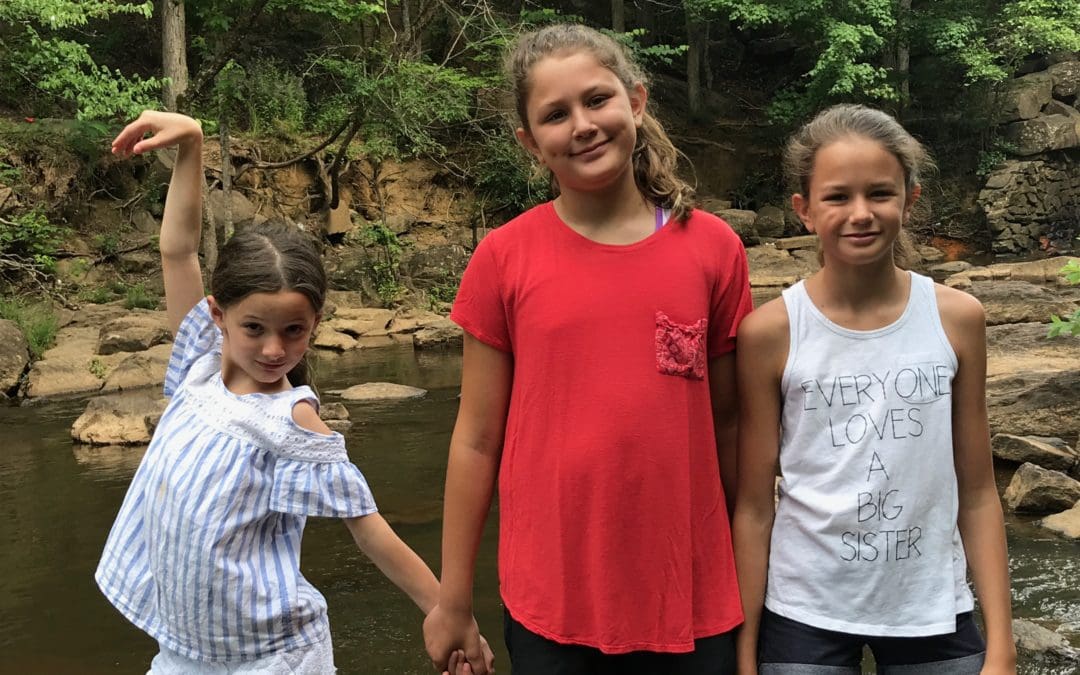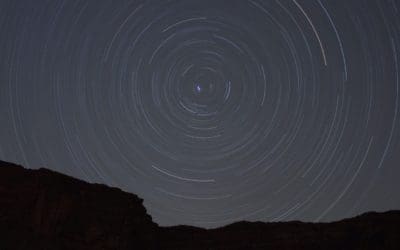 Four and a half years ago -- in September 2013, I joined a friend to walk the Via Frances (Camino de Santiago de Compostela) in Spain -- we did start in St. Jean Pied de Port, France, but by day 2 we had made our way to Roncesvalles, Spain by crossing Napoleon's Pass...
read more