Jump to recipe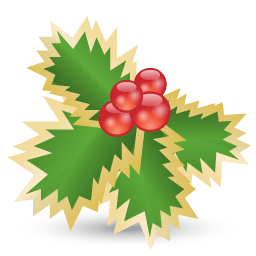 This is required at all of our family holiday meals. I learned how to do it by watching my Nanaw make it. Well seasoned iron skillet required.
Since I will be celebrating Christmas with my children this year, my mom and I are fighting over custody of the iron skillet (she'll be making it for the rest of the family.)
Serve it with dinner and good gravy. Note: Your cardiologist might delight in the potential new business after you consume this treat!
Cornbread Dressing

Notes
My cornbread mix uses egg and buttermilk. It is "Southern cornbread" -- not sweet. If my son, Daniel is around and helping me, we might need 2 batches of cornbread since we seem to be unable to resist eating some of it right out of the oven -- and we need a entire recipe for the dressing.
Enjoy.

Ingredients
Cornbread (I used Martha White cornbread mix)
1 egg
1 c. buttermilk
1/4 c. bacon fat
3 or 4 sticks of celery, sliced thin
1 medium to large onion, chopped coarsely
1 stick of butter (BUTTER, not margarine!)
chicken or turkey stock
Instructions
For the cornbread: preheat oven to 450ºF. Instead of the oil in the recipe on the bag of mix, put about 1/4 c. of bacon grease in an iron skillet. Put the skillet in the oven to melt the bacon grease. Combine other ingredients (egg, buttermilk, cornbread mix) in a bowl and mix lightly. When the fat is melted and hot, remove the skillet from the oven and pour the melted fat into the cornbread mix. Stir lightly to combine and immediately pour into the hot skillet. Bake. Remove cornbread from the iron skillet, because you need it for the next step.
Dressing: Using the same iron skillet, melt the butter and add the celery and onion. Cook until the onion is clear. Turn off the heat and add the cornbread (crumbled). Mix so that the onions and celery are evenly distributed. Add stock/broth to moisten. It should be fairly wet, since the dressing will be baked afterward.
Move the dressing into a baking dish. At this point, you can put it in the fridge until you are ready to bake it. Bake at 350ºF until hot all the way through.
© 2023 Copyright Just Lookin