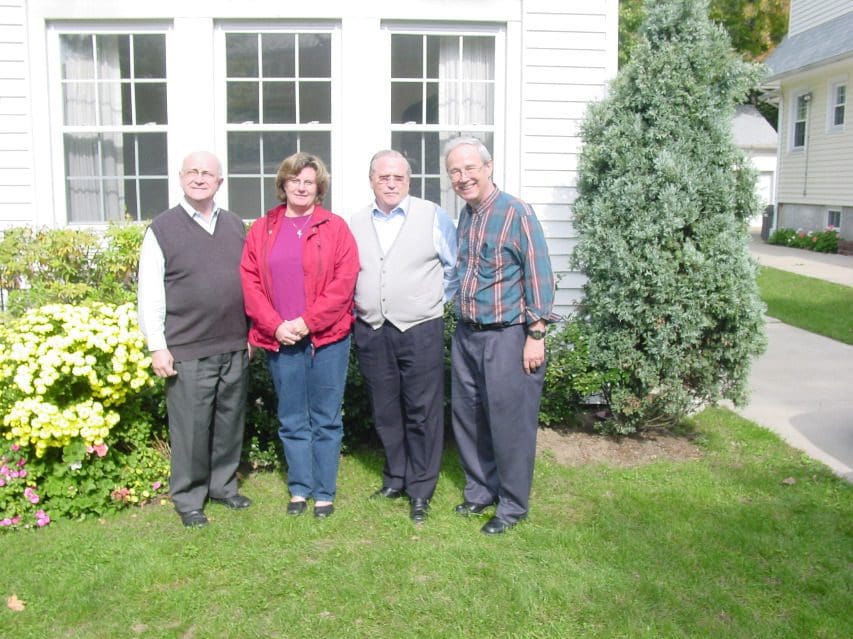 The team behind the international FAMVIN web sites met for an intensive week of work in New York October 4-11
The team presently consists of John Freund, CM, (New York), Claude Lautissier, CM (Paris), Beth Nicol (Auburn, Alabama) and Julio Suescun, CM (Pamplona, Spain).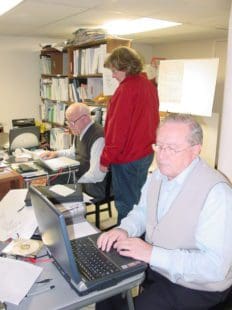 The primary purpose of the meeting was to develop and more closely align the various lanuage sections of the international site of the Congregation of the Mission. The team also worked on similar development issues for the main FAMVIN site.
Beth Nicol serves as the chief technical resource for John Freund who has the overall responsibility of these sites, Claude Lautisser and Julio Suescun who are responsbile for the French and Spanish language sections respectively.
Besides learning technical skills from Beth Nicol the team also discussed ways of making extensive collections of materials more readily available and also more easily searchable.
These developments will be implemented over the next few weeks and months.